In light of Halloween yesterday, this post is about some of my favorite non-traditional candy and chocolate. Although I do like my Snickers, Reese's, Skittles, and Milky Way, I also enjoy confections that you don't find in everyday convenient and grocery stores in the U.S.
I recently discovered a couple gourmet food stores in Boston: Bacco's and Gourmet Boutique. Both shops sell typical gourmet foods such as wine, cheese, and charcuterie, but they also have a selection of imported sweets that are hard to find.
At Bacco's, they sell Hammond's chocolate bars in a variety of unique flavors such as red velvet cake, peanut butter & jelly, and pigs n' taters (bacon bits and potato chips). The chocolate is very smooth and the flavor tastes exactly as described. My favorite is the pigs n' taters, which is weirdly good!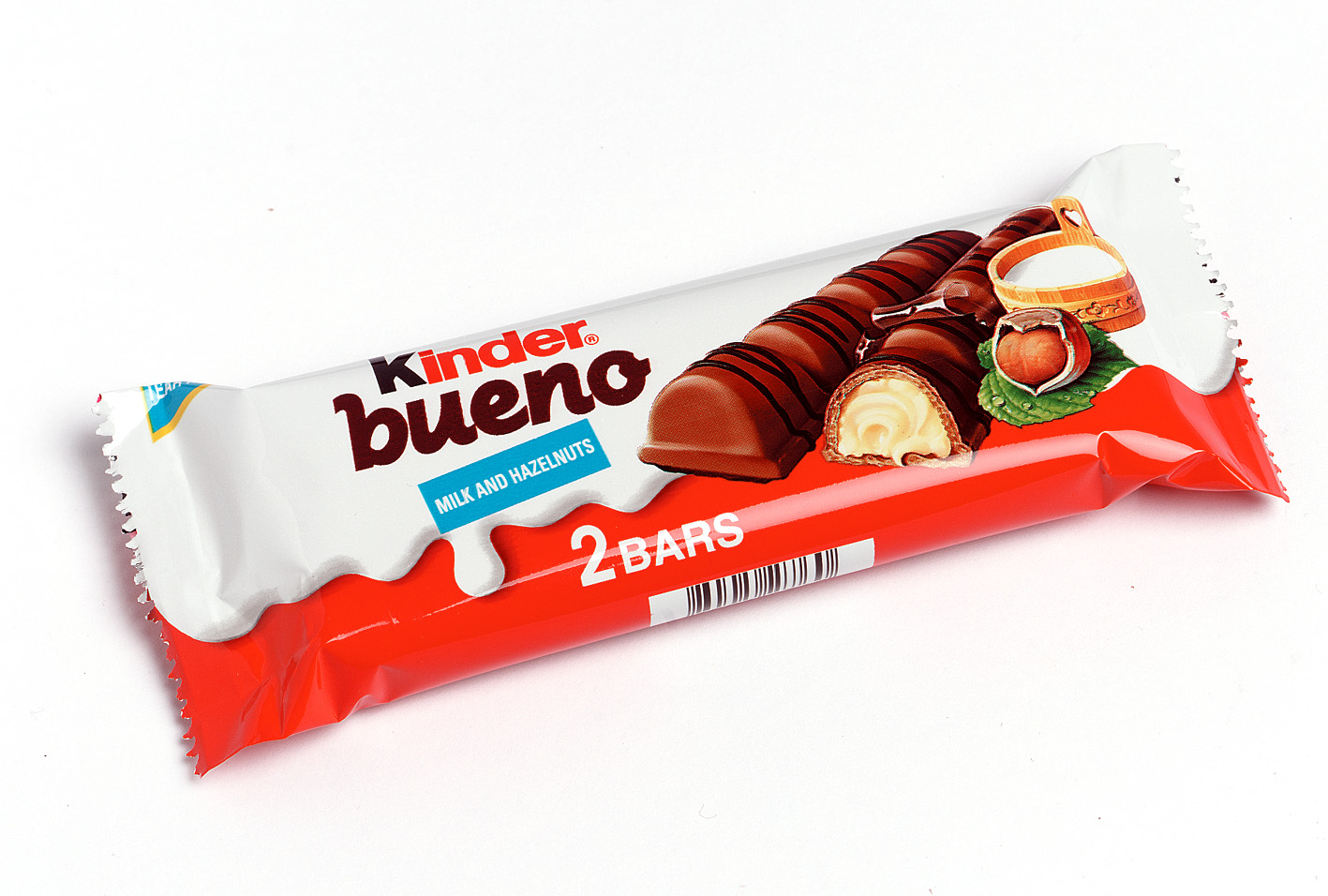 Perhaps one of my favorite chocolates is Kinder Bueno ('kinder' is German for "children," and 'bueno' is Spanish for "good" or "tasty"). My first experience was as a souvenir from a friend who visited Germany. Since then, I've occasionally found these addicting hazelnut chocolate wafer bars in random places and can't get enough of them. The Kinder product line is actually part of Italian chocolate manufacturer Ferrero SpA. Other popular Kinder products are Happy Hippo cocoa biscuits and the Surprise Eggs.
Ferrero SpA also makes my other favorite: Ferrero Rocher, a whole hazelnut covered in multiple layers of melty chocolate, wafer shell, and solid milk chocolate that's studded with crushed hazelnuts. This one is more popular in the U.S. market than Kinder is. The chocolate sphere is decadently delicious, and the gold wrapping and liner give it a fancy look.
I am also very fond of Maltesers, malt balls that come in milk or white chocolate, which are very popular internationally. Although Maltesers is manufactured by American company, Mars, Inc., I find that the Australian version that's imported to U.S. tastes better. Maltesers are similar to Whoppers but with a sweeter, richer milk chocolate taste. These can be found in gourmet food shops and sometimes in Asian grocery markets.
Everything I've mentioned so far has been chocolate-based. The last favorite candy that I want to share on this blog is Japanese Milk Candy, which can be found in most Asian supermarkets. The version that I like is the hard candy, and each one is individually wrapped; there is also a soft version too. This candy tastes sweet like condensed milk and it just melts in your mouth. It is a very popular product of Japan, and there are many brands that make this, but the UHA Mikakuto Tokuno 8.2 is my favorite.
What are your favorite non-traditional candy?